Hello fellow readers, 
So been playing around with that story bit and after consulting some friends I decided to redo some sketches for the previous images. So been slow progress because of client work as well as trying to figuring out best angles to tell some story ;] anyway after exploring here is what I ended up with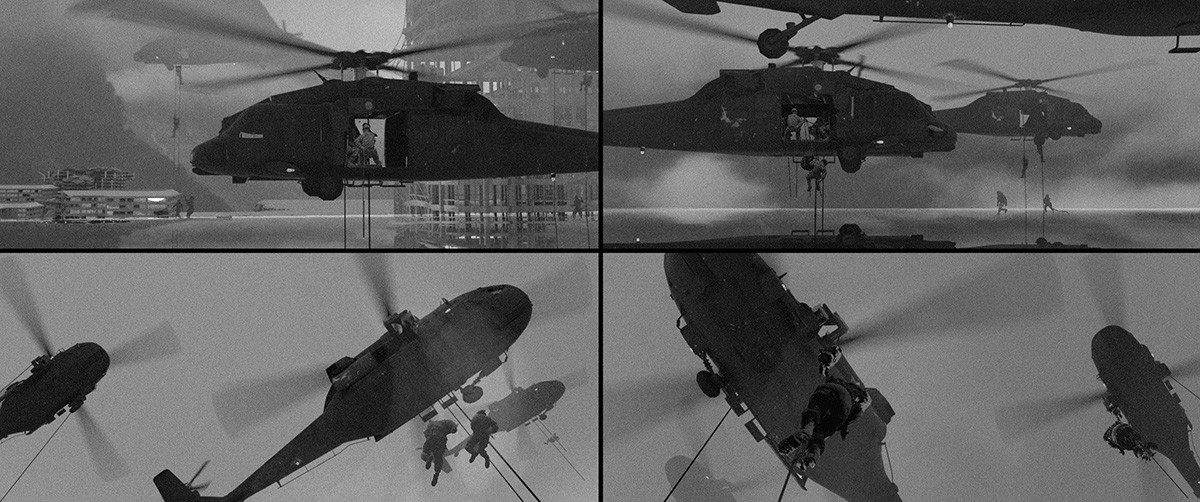 Just wanted to capture a shot where team lands on the spaceship.
Sorry this time it is a small update but I hope I'll have some time to finish these up next week. Also planing on one more shot with entrance to the ship. 
Over and Out.