So I wanted to do a little story for the image I posted before, something just a little bit. So tried to do a cinematic composition, dunno it's kinda hard but I already took too long for it so just going to move on with one of them.
shot 1 sketches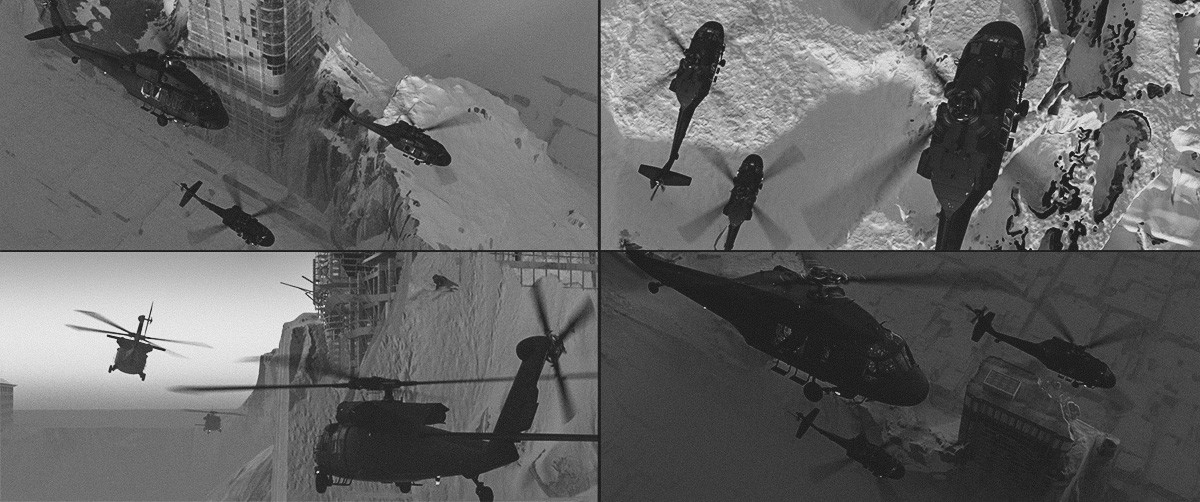 shot 2 sketches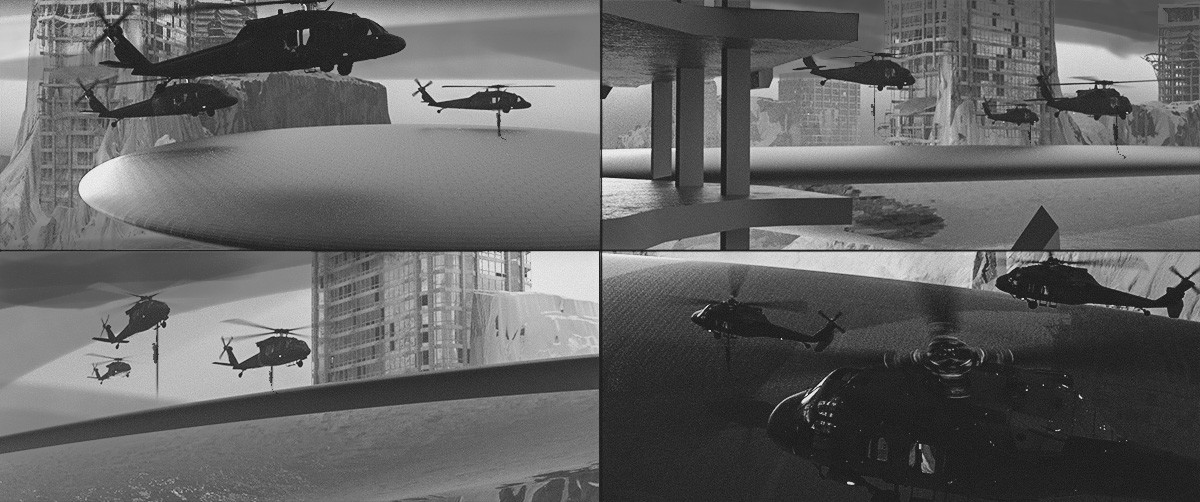 Still planing on 2 more shots, one of troops on the surface already and another by the entrance to the "ship".
Also Im learning new 3D software and here a small tip/opinion for you. Learning new program in my option is alway best by doing you own stuff rather than following tutorial. Mostly because you probably have different  your workflow and stile than person sharing the tutorial. Also you may different questions about how to do certain things. That being said I jumped on a Blender train for past 3 weeks and although its quite fun at the same time for me it the workflow for it is so much different form Modo that I was used to. Long story short it will take time to get used to it, but it's fun so I think I will make a transition. 
So as I am still exploring the new software I should post some process soon, where I will try to design a spaceship that has been long over due on my mind :D
As always comments/crits/suggestions are welcome ;] Thank you!
Over and out.