- paint-over week 2 -
So past few days were filed with doc and talk and no so much of works :D
So thank you for those who send their work for paint-overs and I hope I helped you but the paint-over week continues and if someone has any works that they think I could help with don't be shy send them my way.
As for the image that I have posted before, been working it up. Have a challage to make the scale right but I think I am getting there somehow :D
so here are some updates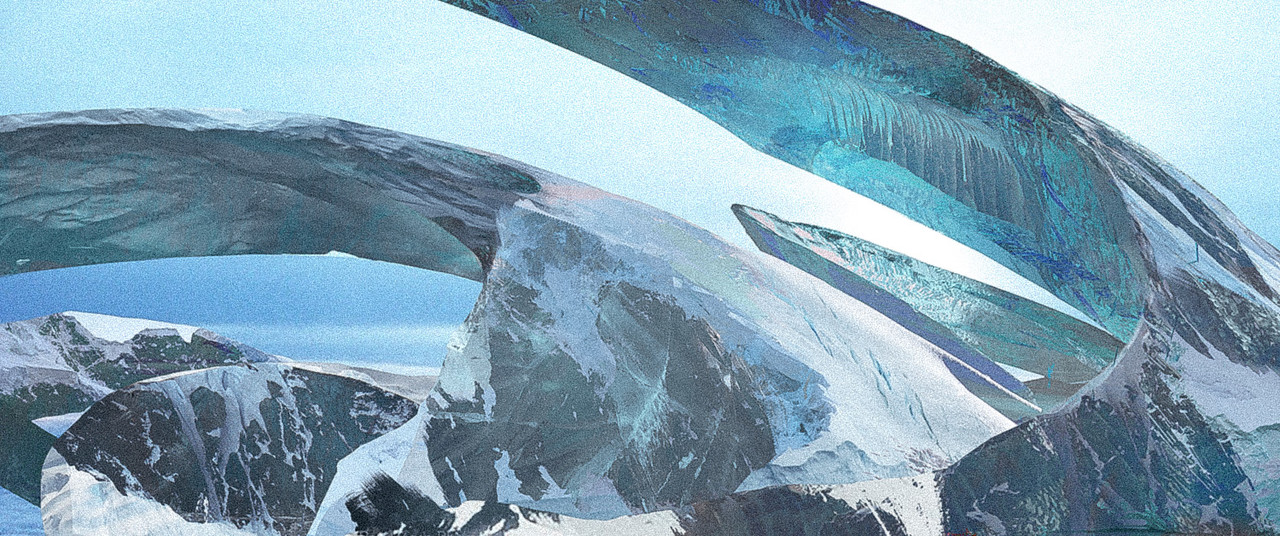 I started by putting some photos on to my render, wasn't the best choice as I should have started with the background ;] reason being that what you put in the background dictates color and light for the rest of the scene. So by taking care of that first makes the rest of the process much easier, but hey :D I wanted to get on the ice stuff asap, now I will have to pay for that :D
This is with background and as you see the color and light does not match yet, will have to work on that tomorrow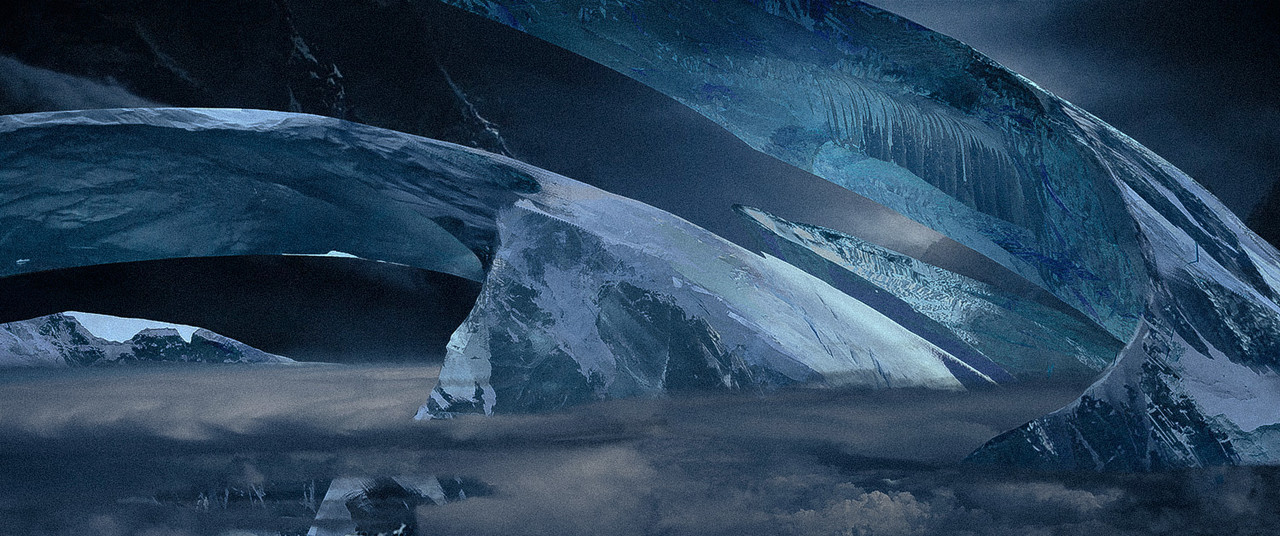 There is a slight chance I will go with a lighter mood but it would not help with a story as this should still portray a feeling of unknown possible danger, but then again the next shot that I planed is in day time ( i remembered that just after putting the dark background ) so it would make sense to do a lighter scene and achieve same feeling in different way.
So pain over week is still going so if you need some tips or directions or any help with your work I will be glad to help.
Over and out.