Hello my Jungle friends,
And so it is, my daily sketching turned into preparing for upcoming "lecture" although its still couple weeks ago but since this is my first time in front of a crowd I need to prep so most of my morning time is going into that. By the way if someone is interested I will be doing the talk at Chesterfield Colleges Digital Careers Week on 8th of March. 
On the other hand when I have time I'm working on this bad boy :D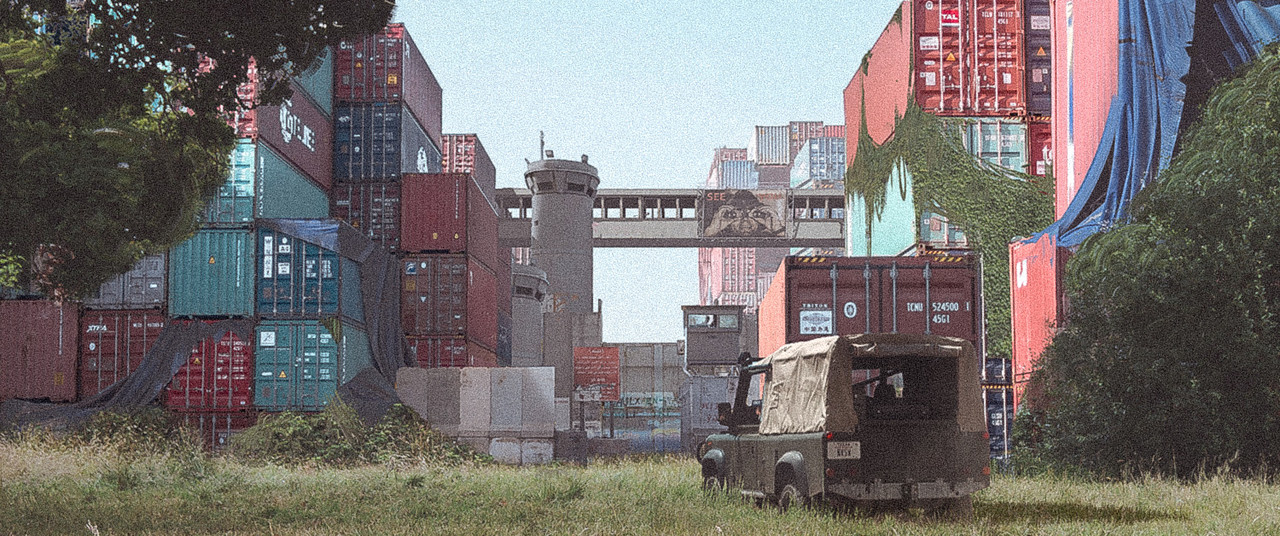 Still ways to go and probably I'll remove some stuff to make composition better ( although I was never a fan of center vanishing point but hey practice ) at this point practice sketch has become a full on painting again :D
for you who are interested here are some shots of the process

Basic process of deleting and adding. I did have an idea in the beginning sort of a stronghold in between these abandoned containers, maybe a small city, but I think its not going to fly for this composition in the end so I'll change it to smth else, or not :D
As for my small IP as I said I finished the space shot on Friday, but had some friends over so haven't posted it yet, but you blog readers will be the first to lay your eyes on my planet code-named Laika :D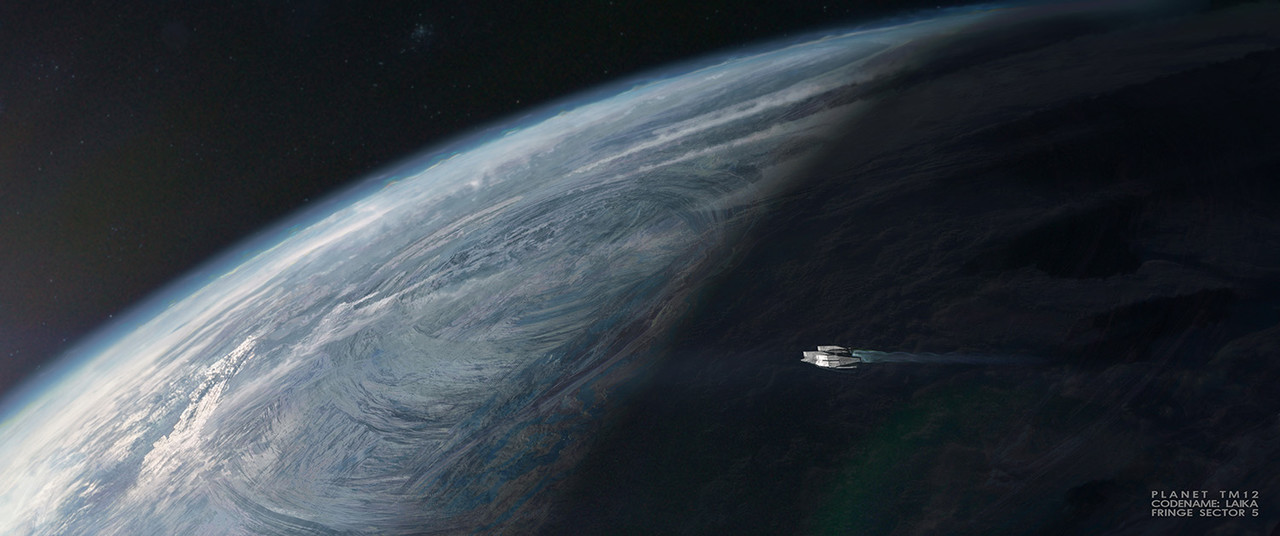 Maybe it need bit of sharpening or contrast but I'l look in to it before I post it.
As always all crits are welcome ;]
Over and out.